Why should I Join
Strawberry Canyon Track Club

?

There are many reasons to join Strawberry Canyon Track Club! Among the benefits, your membership will give you access to:
Community

Many of the friends you make at SCTC will be friends for life! We take great pride in our inclusive and supportive community.

Communication Platforms

Stay in the loop with all club workouts, news, and events through Slack and a weekly newsletter.

Coaching Staff

Our coaches are at all practices and many races to provide support and feedback, and are always willing to answer questions via email.

Racing Team

We hand select the best races to attend, keep you informed about registration deadlines, and coordinate carpools.

Long Runs

Join for organized long runs and carpools to the best Bay Area running locations.

Social & Volunteer Events

Stay informed about upcoming events to connect with other Berries and the broader community.

Gear

Exclusive access to discounted SCTC merchandise.

Trips

Join us for summer camping and training trips all over California.

Discounts

Get discounted prices at select running fuel and merchandise websites, including Gelvio and Running Warehouse.
How Do I Join
Strawberry Canyon Track Club

?

We are always welcoming new members! If you are interested in learning more about Strawberry Canyon or would like to check out a session, please email info@strawberrycanyontc.org. Feel free to tell us a little bit about your goals or recent races or training so we can help find the best fit for you within the club and give you a sense of what to expect at your first practice.

You are welcome to join one or two sessions before joining the club officially (see below), although you will need to complete a waiver before attending. We practice at 6pm on Mondays and Thursdays in Berkeley, generally at Edwards Stadium on the UC Berkeley campus, but practice location may change week-to-week, so please be sure to confirm this with us before attending.

Once you join officially by completing a waiver and submitting your dues payment, you will have full access to all our member benefits shown above.

If you're ready to join officially, here's what you need to do:

Club Membership Form & Waiver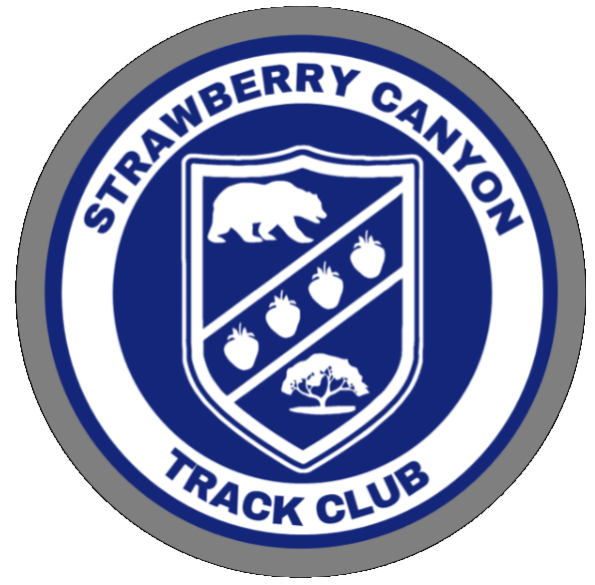 Please email:
for instructions on how to complete a membership application.
Club Dues and Singlet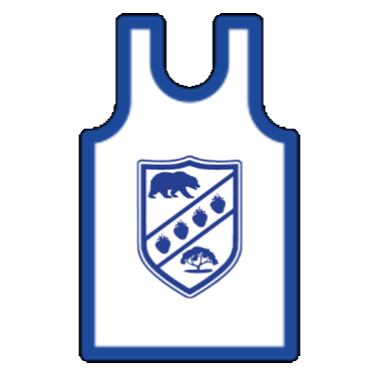 Our annual club dues are $50—these cover coaching, the club's USATF registration, and other expenses.
Strawberry Canyon singlets and crop tops are $50 (purchase is optional).
Please make checks payable to "Strawberry Canyon Track Club."
USATF Membership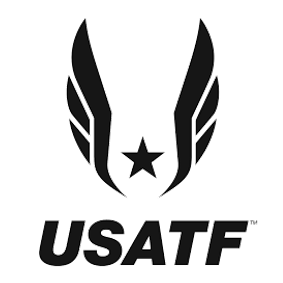 In order to race with the club in USATF events, you'll need a USATF membership.
Our club number is #384.