Why should I Join
Strawberry Canyon Track Club?
Our members join for a variety of reasons, but our unique value lies in our competitive yet inclusive club culture. We are a rising presence in the Pacific Association, supported by a highly qualified and dedicated coach. The club meets regularly for training runs and competes in the Pacific Association USATF events throughout the year (XC, road, and track). We also hold social events outside of practice and competition.
We're a fast and fun bunch. Come join us!
How to Join
COVID-19 NOTE: Practice has resumed albeit with restrictions. Please email info@strawberrycanyontc.org for more information.
Interested in joining the club? Join us for a practice or two to try things out! We meet for workouts every Monday and Thursday around 6:00 pm at UC Berkeley's Edwards Stadium—when you arrive, look for Coach Carl or any of our members (we're usually the ones warming up backwards on the track in lane 8). For more information about the club, or to let us know you're joining one of our workouts, shoot us a message at info@strawberrycanyontc.org.
If you're ready to join officially, here's what you need to do:
Club Membership Application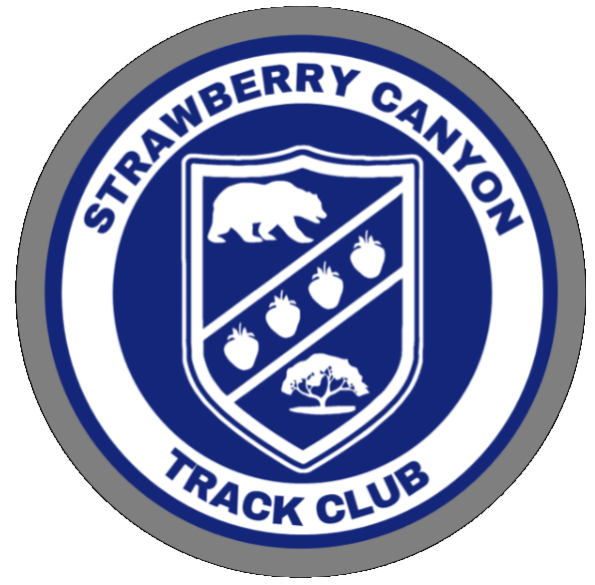 Please email:
for instructions on how to complete a membership application.
Club Dues and Singlet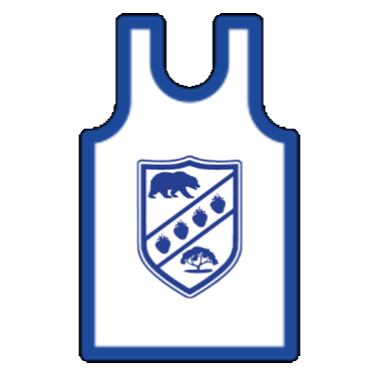 Our annual club dues are $50—these cover coaching, the club's USATF registration, and other expenses.
Strawberry Canyon singlets are $20.
Please make checks payable to "Strawberry Canyon Track Club."
USATF Membership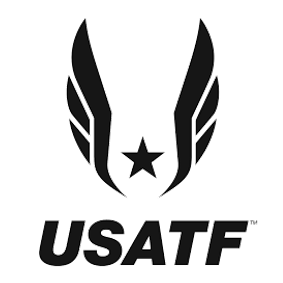 In order to race with the club in USATF events, you'll need a USATF membership.
Our club number is #384.
Your club dues, singlet payment, and completed membership form can be sent to:
Strawberry Canyon TC
PO Box 376
Berkeley, CA 94701